YOUR HOME DESERVES Exceptional Marketing Representation
When it comes to home sales, every client's needs are unique. You deserve an agent who understands and embraces your unique needs as a seller. I work diligently with each client to create a personalized marketing plan that meets their specific goals.
My comprehensive strategy is targeted to reach local and national buyers via online media, mobile marketing, social media, print advertising, and industry affiliations. This strategy is designed to present your home in the finest of light with architectural photography, professional staging, and curb appeal. It includes optimized online exposure, strategic pricing, and a hands-on approach to prepare your home for the market and attract multiple offers, sell for optimal price, and in a timely manner.
ARCHITECTURAL Photography
BEAUTIFULLY SHOWCASE YOUR HOME'S BEST FEATURES
Your home's first impression, whether online, in printed materials, or in-person, is very important to prospective buyers.

An architectural photographer will take professional images of your property, highlighting each room and key living areas.

The images selected will be used for different marketing applications, chosen to enhance the home's style and the special features of the property.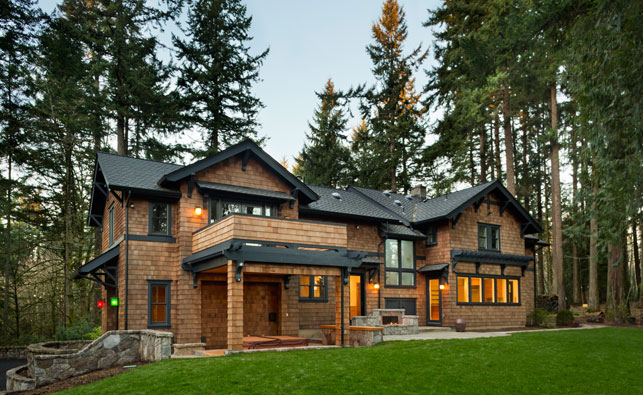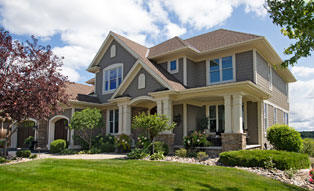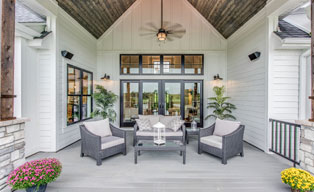 CAPTIVATE BUYERS' IMAGINATIONS AND SELL FASTER
As a seller, you have a lot to gain by helping the buyer visualize the true potential of the home.
Staging your home ensures that buyers will see it in its best light, and it brings to life what the property can offer. It makes it easier for the buyer to envision life in your home.
Staging helps buyers recognize how a house meets their expectations, whether it's presented for online viewing, in-person, in marketing materials, or on video — staging works for all of the viewing methods used by today's savvy buyers.
Tangible Benefits:
Staged homes may sell two to three times faster than homes which have not been enhanced through staging
The average offers may increase by up to 15% compared to homes with no staging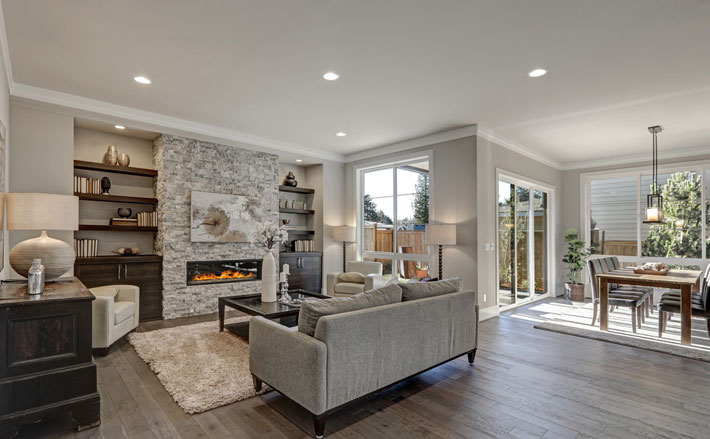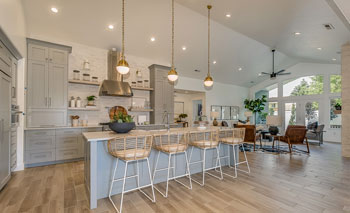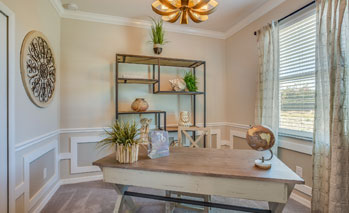 A beautiful digital presentation for your home
A custom webpage exclusively for your home to showcase the best internet presence possible
High-resolution photography gallery
Optimized for all devices
High Quality property video
Showcase Property Features and Unique Amenities
3D Video Tour Matterport
PROFESSIONAL HIGH-RESOLUTIONVIDEO MARKETING
A COMPELLING VIEW & DIGITAL STRATEGY
Now you can create and feature a professional tour of your property. This format gives potential buyers a different outlet and an impressionable method of viewing the property. It also boosts your home's digital presence.
QUICK FACTS:
Digital video has become key to real estate marketing.
Videos can provide a 157% lift in search results.
Listings with videos get 403% more property inquiries versus listings without videos.
51% of home buyers use YouTube for research.
MAXIMIZE THE AUDIENCE THAT VIEWS YOUR PROPERTY
According to the National Association of Realtors®, 95% of today's home buyers begin their search for a home online. To meet buyer demand and expand your property's online exposure, my online search marketing services will ensure your property is featured across top-ranking websites.
With Keller Williams' leading technology and expansive syndication, your property listing is well positioned for optimal exposure. Via the MLS, your property will be effectively featured in syndication to 350+ real estate websites, including being presented on popular platforms like Zillow, Realtor.com, Trulia, and more.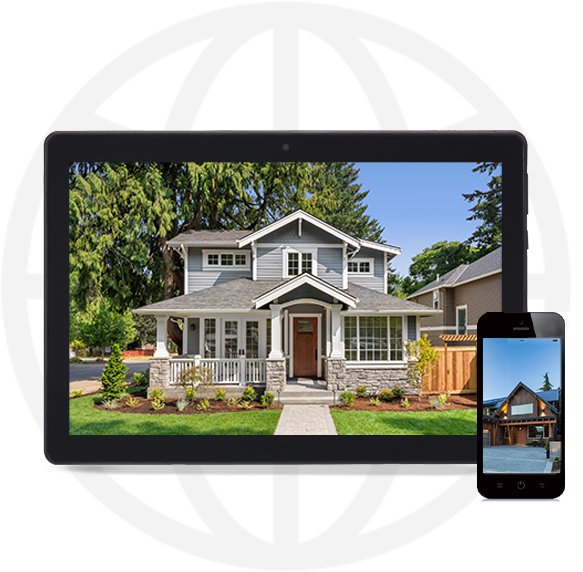 A COMPANY BUILT ON PERFORMANCE AND
CLIENT SERVICE
With over 1,100 offices nationally, serving communities throughout the United States and 50+ global regions,
and 200,000 associates, your property is well positioned.
Keller Williams' advanced technology, and exceptional
service help our clients achieve their real estate goals.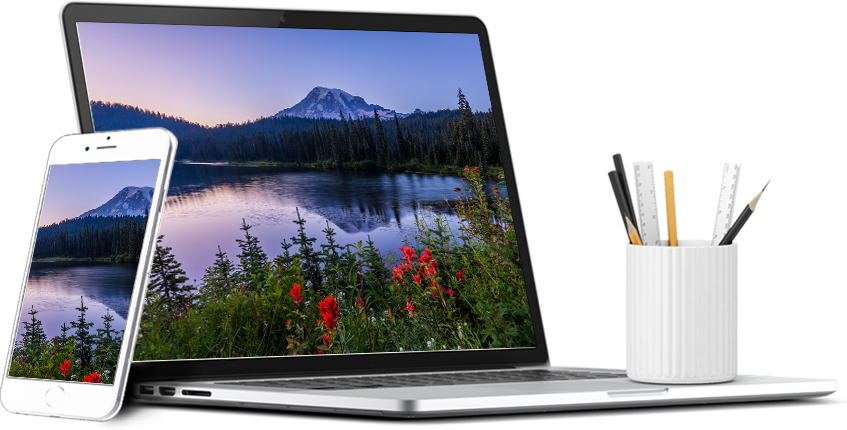 PROFESSIONALLY WRITTEN AND Designed Printed Collateral
PRESENT YOUR HOME THROUGH ARTICULATE WRITTEN CONTENT
Professionally written and designed marketing materials to best reflect your home's style and story to potential buyers.
Even though the digital age has changed how we communicate, well-written content is more essential than ever.
Your content should be clear, engaging, and concise. Highlight features and benefits to the buyer and showcase your property in the best possible light.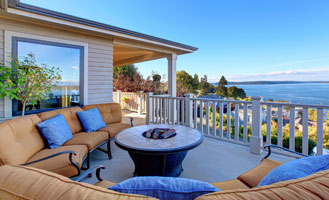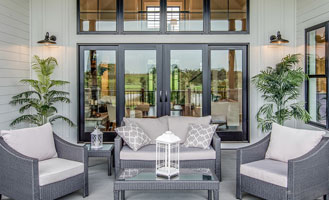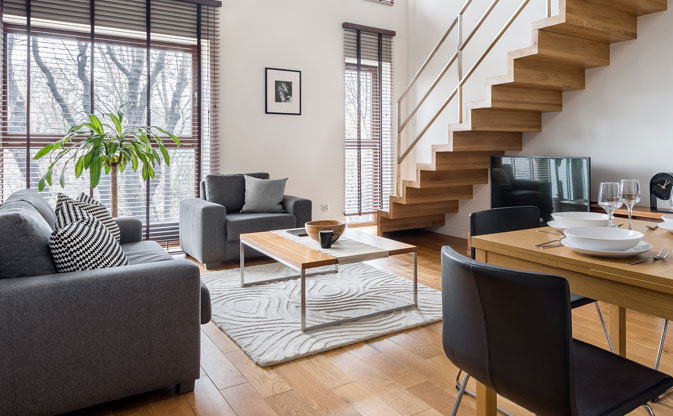 VALUATION STRATEGY
Your home's valuation is best served by a knowledgeable real estate professional with current and accurate market statistics.
My goal is to price your home to sell, with multiple offers based on our pricing strategy for an optimal price, in a timely manner.
Here are a few of the pricing factors to consider:
Homes similar in size, range, age, amenities, and price
Other homes listed in your area, as well as the current monthly/weekly level of inventory
Where your home stands compared with other properties on the market
Special Features of Your Home
The Condition of Your Home