LEED Green Associate
As a licensed Realtor and LEED Green Associate-credentialed professional, my knowledge of green building principles and standards related to integrated design, construction, and sustainable building will help you make informed decisions about the home you're purchasing, living in, and selling.
LEED (Leadership in Energy and Environmental Design) is the world's most widely used green building rating system. It provides the framework for healthy, highly efficient homes and buildings.
LEED-certified green homes and buildings reduce utility costs, improve efficiency, use fewer resources, and lower carbon emissions, which creates healthier homes to live in and buildings to work in.
Earning the prestigious LEED Green Associate credential demonstrates core competency in green building practices, sustainable integrated design, construction, the LEED rating system, and maintenance — all of which provide valuable information that reduces utility bills, conserves energy and water consumption, uses fewer resources, and mitigates the overall environmental impact.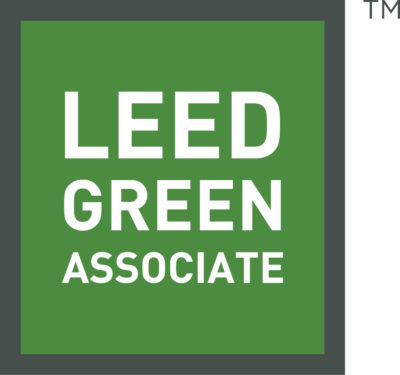 ---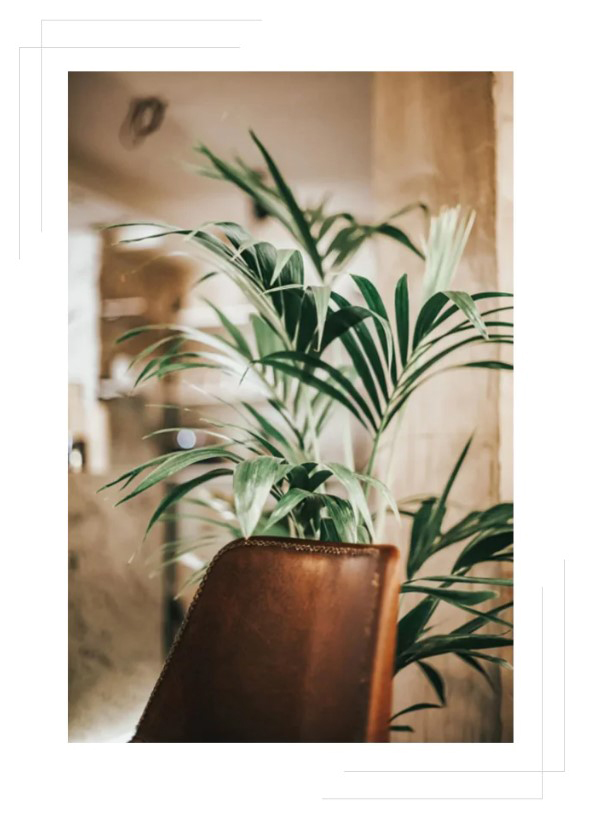 GREEN Designation, National Association of REALTORS®
The National Association of REALTORS® (NAR) Green Designation, represents the knowledge and leadership in an evolving and growing market sector. Green homes and sustainability in real estate is altering fundamental market dynamics and consumer demand is ever increasing.
The Green Designation is a specialized NAR designation, one that certifies a real estate professional has completed educational training on energy efficiency, sustainability in existing homes and new homes, green building practices, and smart homes, as well as successfully pass benchmark tests on green building principals.
NAR's Green designation demonstrates a real estate professionals' commitment to their clients by assisting them in their process of making informed decisions of the homes they live in, sell, and purchase. The Green designee can articulate to clients the tangible benefits of a green home, some of which include; energy efficiency, long term resource cost savings, health benefits, comfort and durability, allowing the client to make informed decisions.
Whether you are planning to purchase or sell a high-performance home, you will want to choose a green real estate professional, appraiser, and possible lender, to recognize the best value. A knowledgeable green real estate professional recognizes the value of your high-performance home, but has also been educated and trained to effectively market and position the energy-efficient home.