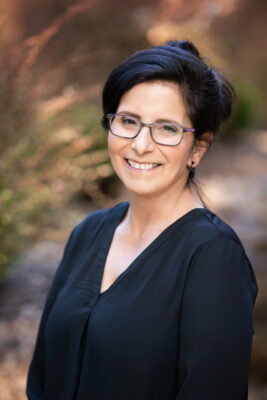 Katerina is a Seattle Realtor and lifelong resident of the Pacific Northwest with a strong affinity for the area. Her in-depth knowledge of the market, dedication as a Realtor®, and personal commitment to sustainability enable her to provide exceptional service to all her clients.
Katerina's extensive insight into the distinct communities throughout the region, allows her to meet each client's needs in a personalized and effective way.
Following years of working in the organic food industry encompassing sales, marketing, and managing product lines in both retail and at a corporate level, she decided to change course. She pursued her love for real estate, which included her own renovation projects.
A Place Like No Other
If you were to ask Katerina what she loves about the Pacific Northwest – she would reply, "Everything."
Living here has underscored for her the importance of making environmentally-conscious decisions. As someone drawn to the beauty of the outdoors, she appreciates the Pacific Northwest for the countless amenities it has to offer. Each aspect of her home — from the breathtaking mountains, pristine waters, vast hiking trails, and natural wildlife — allows her to stay grounded and focused on what matters.
A GREEN Designated Seattle REALTOR® Broker
Katerina is a licensed broker and Seattle Realtor. Through her training she gained a Green Designation with the National Association of Realtors (NAR). She assists buyers and sellers in realizing the long-term benefits of resource-efficient green real estate.
Katerina holds a LEED Green Associate credential and is currently advancing her studies to earn her LEED AP Credential. She is also a member of the U.S. Green Building Council Washington (USGBC). With the science and technology of sustainability ever-evolving, she continues to advance her professional education in green and sustainable practices, and supportive efforts in community outreach.
Whether you are purchasing or selling, Katerina is committed. She is a professional Realtor® who works in tandem with you to help you achieve your specific goals.
Working with sellers, she strategically markets homes using a customized marketing plan to ensure the most effective, creative promotion of your home and to realize your personal goals.
With buyers, Katerina focuses on identifying homes that match their wants and vision, negotiating diligently to finding a home that best fits their needs and lifestyle.
Outside of real estate, her favorite pastimes include hiking, spending time with her family, painting, volunteering, cooking, and gardening.
Whether you are relocating to the Northwest or preparing for your new home, with Katerina as your Realtor®, you will receive exceptional service, a high level of communication, a tailored marketing plan, confidentiality you can count on, and a trusted guide who will help you achieve your real estate goals.
Supporting Sustainability in Real Estate
Credentials  & Memberships
LEED Green Associate
GREEN Designee, National Association of Realtors®
Member, Seattle King County Realtors®
Member, U.S. Green Building Council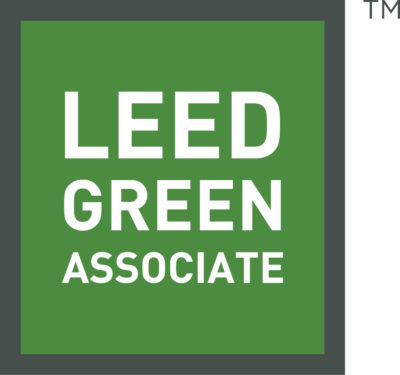 Contact Katerina
425.466.5578
katerinasayles(at)kw(dotted)com