Issaquah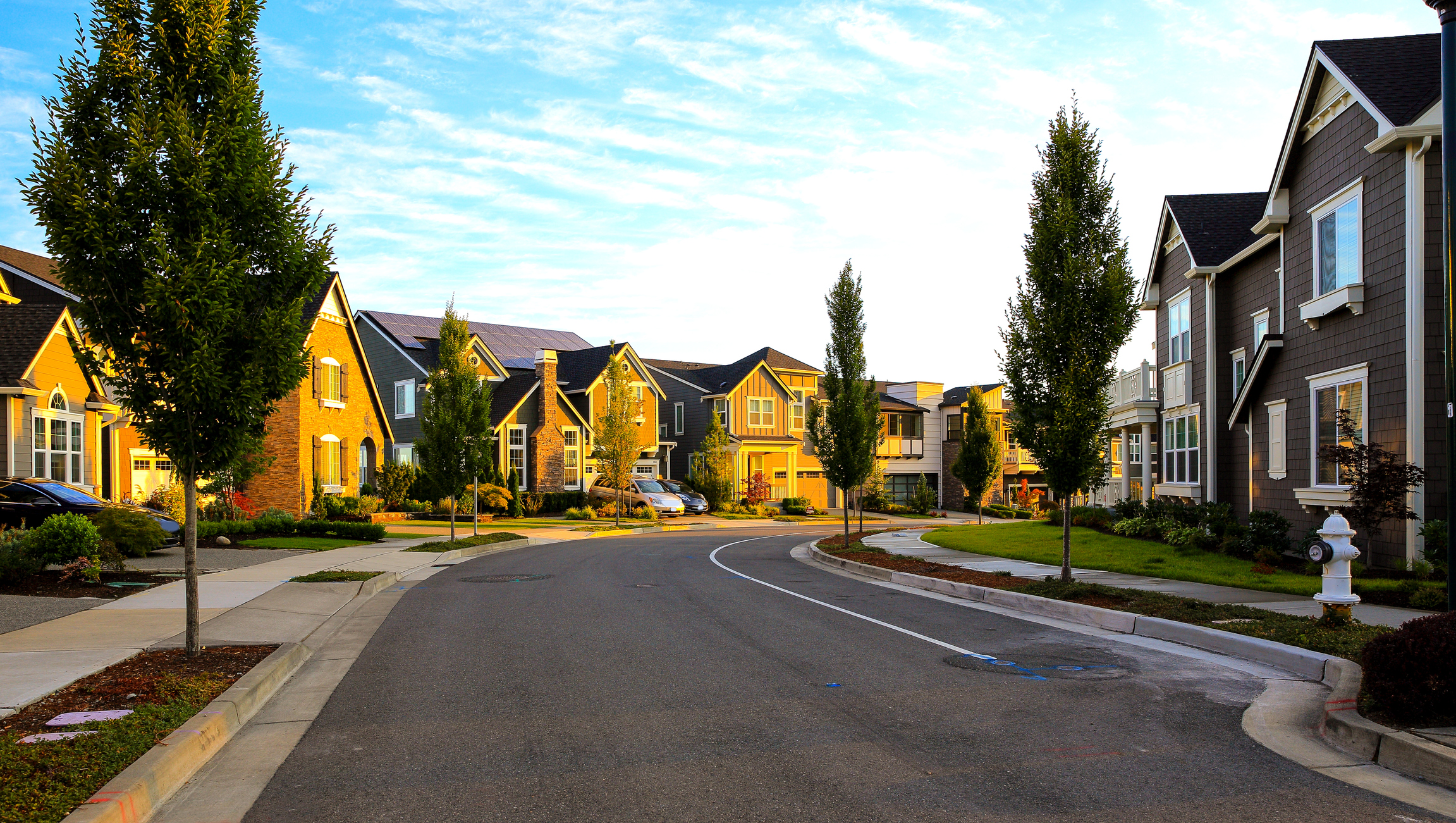 Issaquah is a city located around 16 miles east of Seattle in King County, WA. Currently home to about 40,000 residents, the city is nestled within the soaring Issaquah Alps, which makes it a very popular destination for outdoor enthusiasts, adventure-seekers, and nature lovers. Nicknamed "Trailhead City," Issaquah was once a small mining town established to serve the local mining industry. The town eventually transitioned to serve the lumber business as the mining deposits approached depletion during the late 1890s.
Today, Issaquah is an award-winning community that has plenty to offer, from amazing outdoor activities, a vibrant downtown core, fun community events, a rich arts and culture scene, and more. Year after year, the city has been the recipient of numerous awards from various publications including "Best Towns for Families" from Family Circle, "Best Burb" from Sunset Magazine, and "Best Towns" from Outside, among others.
Homes for sale in Issaquah
Those relocating to Issaquah will be able to find a
great selection of top-quality real estate
options located in scenic tree-lined neighborhoods. Homes for sale in Issaquah consist of a mix of condos, townhomes, and single-family homes, all available in a variety of sizes, styles, floor plans, and price ranges. Over the past several years, many new construction townhomes, condos, and single-family homes have been built in Issaquah, which has made it a sought-after community for those looking to relocate to the Greater Seattle area.
Issaquah real estate market info
Average listing home price: $861.25K
Attractions and activities in Issaquah
One of Issaquah's most-anticipated community events is the Salmon Days Festival, a yearly tradition that embraces the city's rich history, culture, and diversity and celebrates the return of thousands of salmon to their birth waters in Issaquah Creek.
Nature lovers in Issaquah enjoy easy access to the Lake Sammamish State Park, a 531-acre day-use park with two serene lakefront beaches, a network of multi-purpose trails, a salmon-bearing creek, a state-of-the-art playground, and more.
If you have any questions about a property or the area in general, please don't hesitate to
contact me
. I would be happy to answer any questions you may have.
Sorry we are experiencing system issues. Please try again.